Precision Farming Solutions
Agricon Helps in installation and Running of various Precision Farming Techniques. We also help in availing different govt subsidies available.
Shade House
A Shade house is a structure enclosed by agro nets or any other woven material to allow required sunlight, moisture and air to pass through the gaps. It creates an appropriate microclimate conducive to plant growth. It is also referred as a shade net house or net house.
Helps in the cultivation of flower plants, foliage plants, medicinal plants, vegetables, and spices.
Used for fruit and vegetable nurseries as well as for raising of forest species etc.
Helps in the quality drying of various agro products.
Used in the production of graft saplings and reducing its mortality during hot summer days.
Used for hardening tissue culture plantlets
Poly House
Poly houses are basically naturally ventilated climate controlled. Jain Poly houses have a variety of applications, the majority being, growing of vegetables, floriculture, planting material acclimatization, fruit crop growing for the export market.
Production of vegetable crops.
Production of flowers.
Production of Herbs.
Nursery.
Secondary hardening nursery of Tissue cultured plant.
Growth / Production of rare plants, orchids/herbs, medicinal plants.
Green House
A greenhouse is a framed structure covered with glass or plastics film (transparent and translucent) in which plants are grown under a partially or fully controlled environment. The solar radiations pass through it and trap the thermal energy inside the greenhouse, which is emitted by the objects that are kept inside, this phenomenon is known as the "greenhouse effect".
Production of vegetable crops.
Production of flowers.
Production of fruits
Hydroponics System
Method of growing plants in a water-based, nutrient-rich solution. Hydroponics does not use soil, instead, the root system is supported using an inert medium such as perlite, Rockwool, clay pellets, peat moss, or vermiculite. The basic premise behind hydroponics is to allow the plant's roots to come in direct contact with the nutrient solution, while also having access to oxygen, which is essential for proper growth.
If you want to grow the biggest, juiciest, yummiest plants you can possible imagine, then hydroponics is the right choice for you.
It gives you the ability to meticulously control the variables that effect how well your plants grow. A fine tuned hydroponic system can easily surpass a soil based system in plant quality and amount of produce yielded.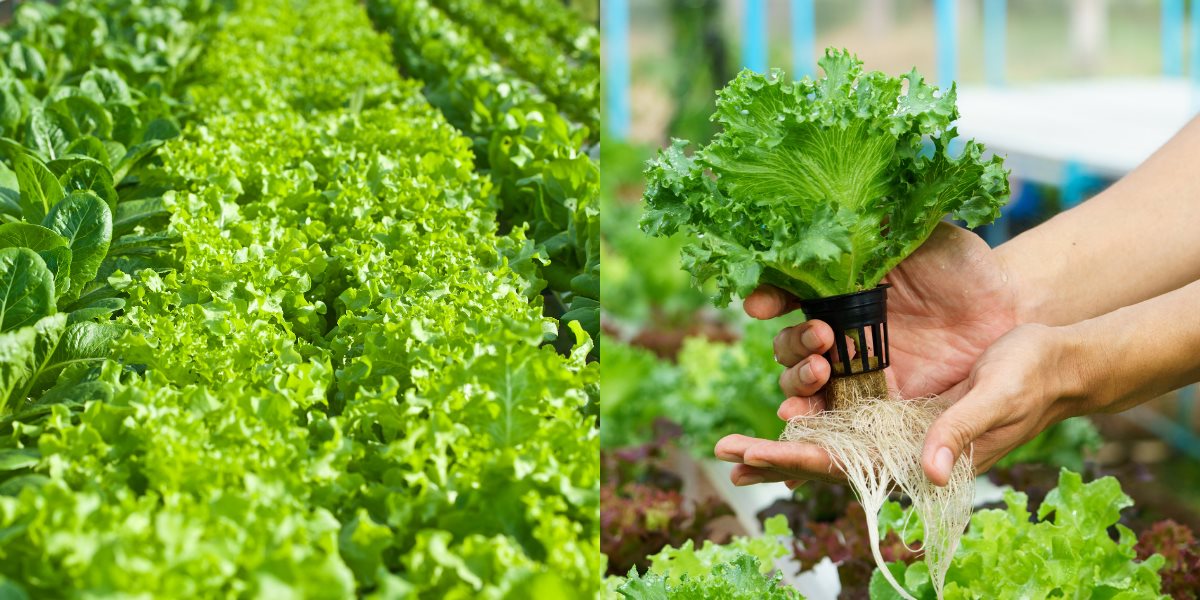 Contact Us
Agricon Agroproducer Company Limited
403, 4th Floor, Progressive Point, Near Fruit Market, Lalpur, Raipur, Chhattisgarh
Telephone : 0771 - 2410840
About Us
First Producer company of Farmers in Chhattisgarh.
A wide network of farmers covering more than 500000 farmers.
Shareholder farmers mainly represented from tribal, small and medium farmers.
Partner With Us