Agricon provides varied range of Micro Irrigation Solutions for the Farmers
Drip irrigation has the potential to save water and nutrients by allowing water to drip slowly to the roots of plants, either from above the soil surface or below the surface. The goal is to place water directly into the root and minimize evaporation. Drip irrigation systems distribute water through a network of valves, pipes, tubing, and emitters.
| | | | |
| --- | --- | --- | --- |
| Type | Thickness | ISI/Non-ISI | Cash or Subsidiy |
| 12mm | 0.2 to 0.4 mm | Non-ISI | Cash |
| | Class 1 & Class 2 | ISI | Cash |
| | Class 3 | ISI | Subsidy Available |
| 16mm | 0.2 to 0.4 mm | Non-ISI | Cash |
| | Class 1 & Class 3 | ISI | Cash |
| | Class 2 | | Subsidy Available |
| 20mm | 0.2 to 0.4 mm | Non-ISI | Cash |
| | Class 2 and Class 3 | ISI | Cash |
| | Class 1 | | Subsidy Available |
Agricon helps farmers to avail Subsidy by Govt in Drip Irrigations. It also helps and support farmers with training survey and scheduling of irrigation and fertigation Systems.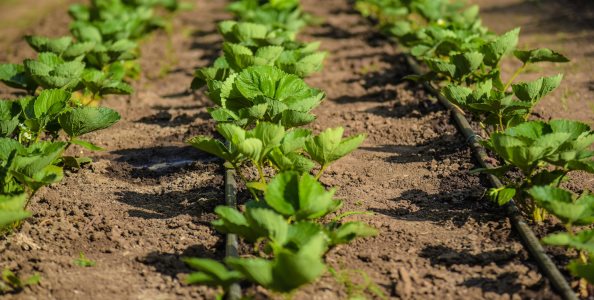 Sprinkler Irrigation System.
Sprinkler Irrigation systems are used to irrigate agricultural crops, lawns, landscapes, golf courses, and other areas. They are also used for cooling and for the control of airborne dust. Sprinkler irrigation is applying water in a controlled manner in a way similar to rainfall.
Sprinklers system is further divided into 3 categories
Normal Sprinkler Systems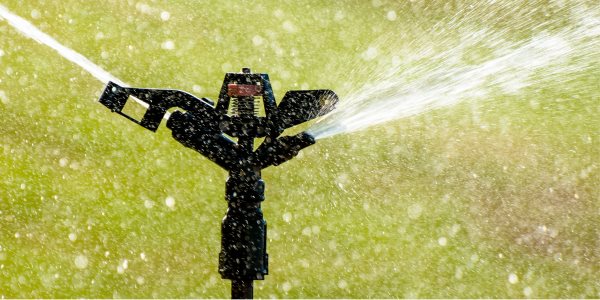 Micro Sprinkler Systems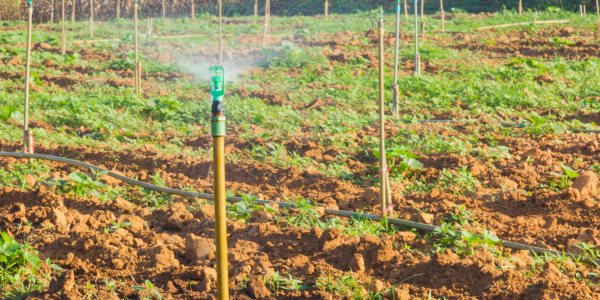 Rain Gun Systems
Heavy Sprinklers with big radius
Fogger and Misting Systems
Foggers, Misters and various other option to irrigate Green, Poly, Shade Houses. These are used to irrigate and also maintain temperature and humidity for the crop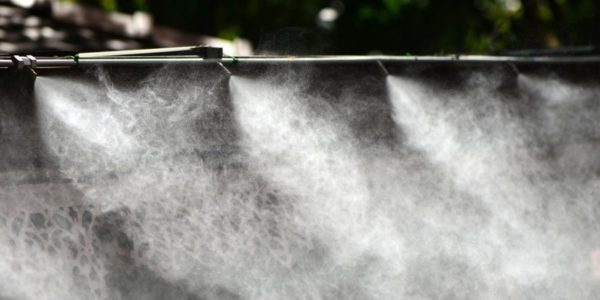 Apart from above we also deal in PVC pipe, Various Irrigation Pipes, Column Pipes etc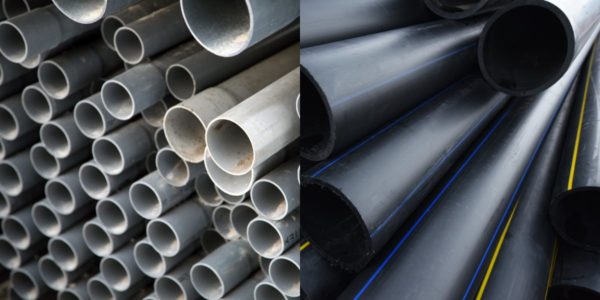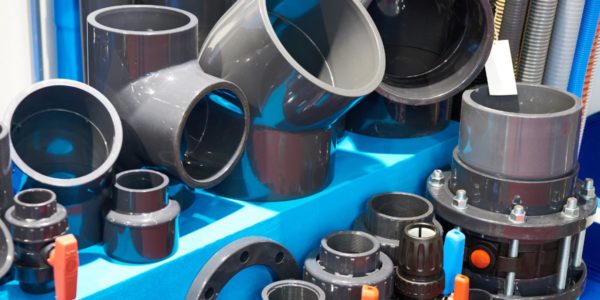 Irrigation automation systems helps farmers to give precise irrigation and fertigation with almost zero labor cost. Increases efficiency and growth of crops
Automation can be classified in three parts
A Time based
B Volume based
C fertigation based
Agricon offers a wide range of Pumping Solutions for agriculture
An "electric water pump" depends on electricity for its power source and converts the electric energy into mechanical energy to provide required pressure to the water. The small electric water pumps usually have a small DC motor. The main functioning is provided by this small motor, which runs through the coil and produces the required forces. A series of pushes results in powering of the pump.
Types of Electric Pumps
1. Monoblock –  As the name suggests mono means solo, whereas the monoblock pump means a pump unit which is inflexibly coupled to prime mover like a motor. The monoblock pump work is to avoid the transmission losses where the 3% losses within the coupling driven sets and the 7% of losses within belt-driven sets as well as. There is no loss of energy while transmitting energy from the motor to shaft. Generally, these pumps are installed close to the reservoir otherwise well.
3. Open Well Pump – Openwell submersible pumps are replacing centrifugal pumps at a number of places because of some of the inherent advantages, such as.
No separate foundation is required.
Cooling is much better & hence longer life.
Convenient to move from place to place.
oot – Valve is not required.
Suction head is eliminated.
3. Submersible Pump – A submersible pump is a pump that can be put in the water. The electric motor is sealed in such a way that the power line and the spinning shaft are sealed to prevent water from coming in. To further prevent problems, there is often an oil filling the inside the motor housing so there isn't a compression problem (depending on the depth of submersion). The oil also helps transfer heat from the motor to the outside of the case where the water can cool it.
Contact Us
Agricon Agroproducer Company Limited
403, 4th Floor, Progressive Point, Near Fruit Market, Lalpur, Raipur, Chhattisgarh
Telephone : 0771 - 2410840
About Us
First Producer company of Farmers in Chhattisgarh.
A wide network of farmers covering more than 500000 farmers.
Shareholder farmers mainly represented from tribal, small and medium farmers.
Partner With Us